Helping you build better,
longer lasting, healthier homes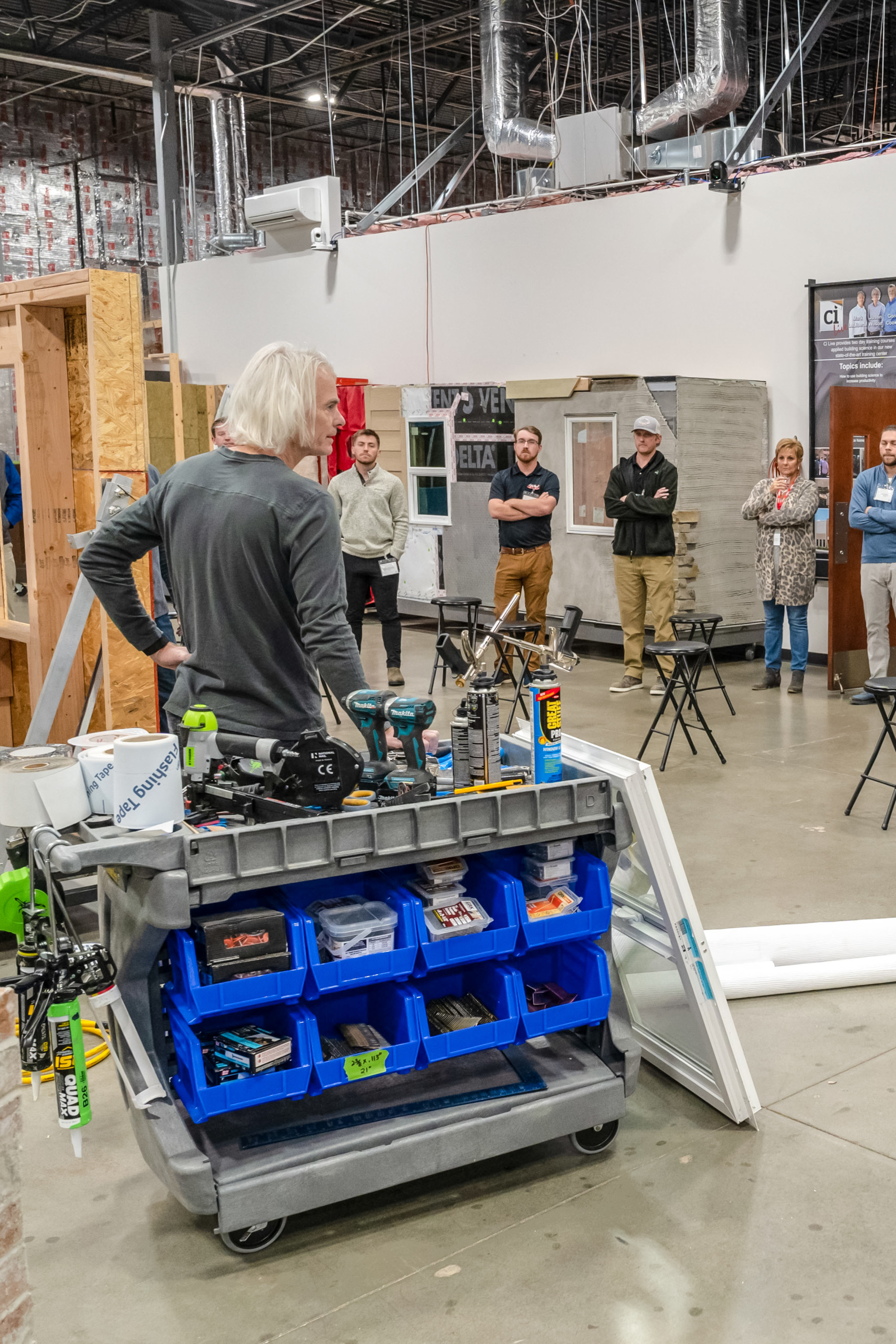 Construction Instruction provides leading building professionals with the tools needed to apply building science principles while integrating cost-effective, practical solutions to build better, longer lasting, healthier homes.
It's been called "one of the building industry's most useful and popular apps" by Fine Home Building. Download the Construction Instruction app with hundreds of videos, articles, and animations designed specifically for industry professionals.
The team at CI Live is extremely knowledgeable as to the science of home building and presents it in a way that is easy to understand. It is obvious that they are dedicated to what works instead of pushing a particular brand name.
Jared Humphreys Project Manager, Big Canyon Homes
Ci Live
Ci 2023 classes are now live! Pre-register below to save your spot. We are able to offer our immersive, engaging, and real-world training both in-person and online. Reach out to ava@constructioninstruction.com with questions or information on virtual training sessions.